In addition to the mainland's exceptional beaches, the DR boasts multiple offshore cayes with an even more stunning sea and sand environment. Hop on a catamaran sail to breathtaking Saona or Catalina islands, home to the Caribbean's longest natural pool, and beaches stretching as far as the eye can see against iridescent turquoise waters. Cayo Arena, off the coast of Puerto Plata, is ideal for a snorkeling trip. Off the coast of Samaná, Cayo Levantado is a perfect lunch and swim escape, but you can also overnight at the on site, luxury resort.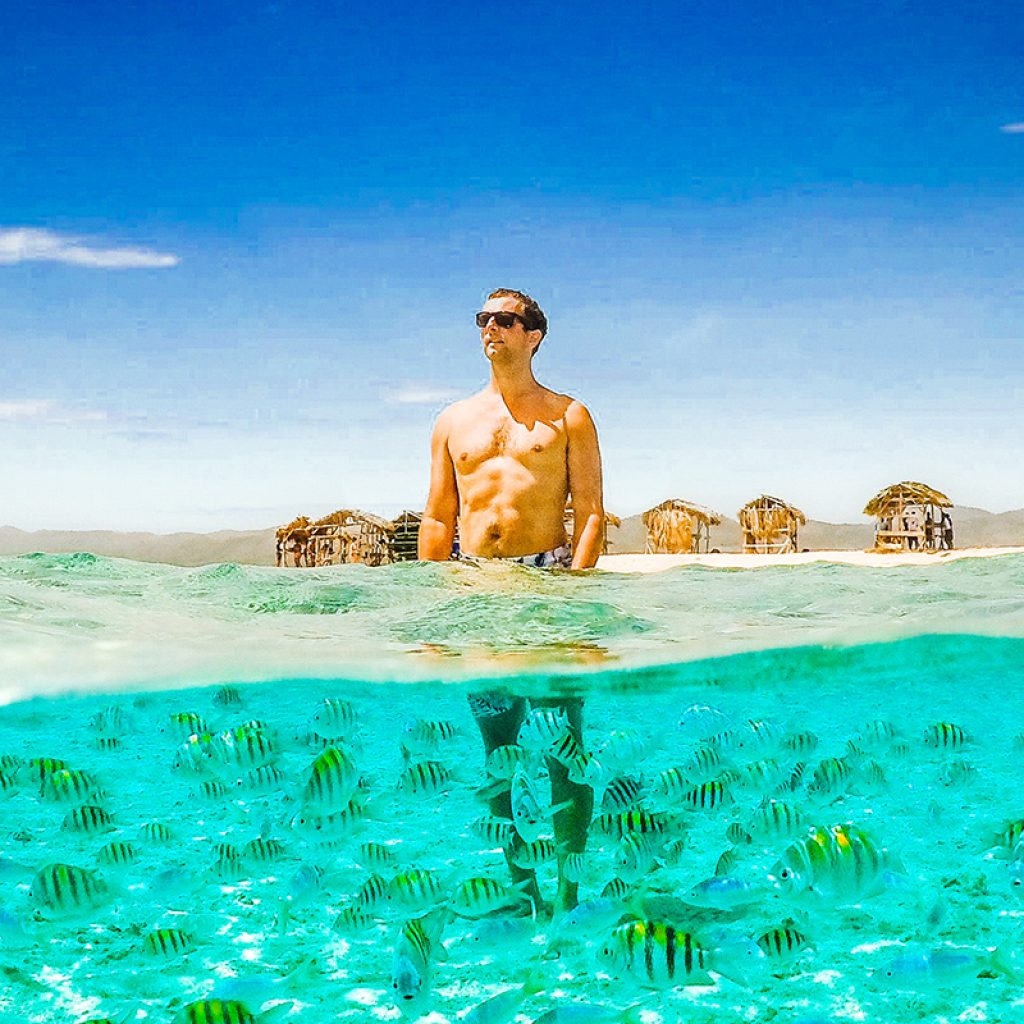 Saona's picture-perfect beaches attract more visitors than all of the DR's national parks combined. A protected site and part of Cotubanamá National Park, the island is a dream tropical escape.
Catalina is popular for water sports, particularly diving and snorkeling. Portions of the beach welcome cruise ship excursions, but the entire stretch is open for the public to enjoy.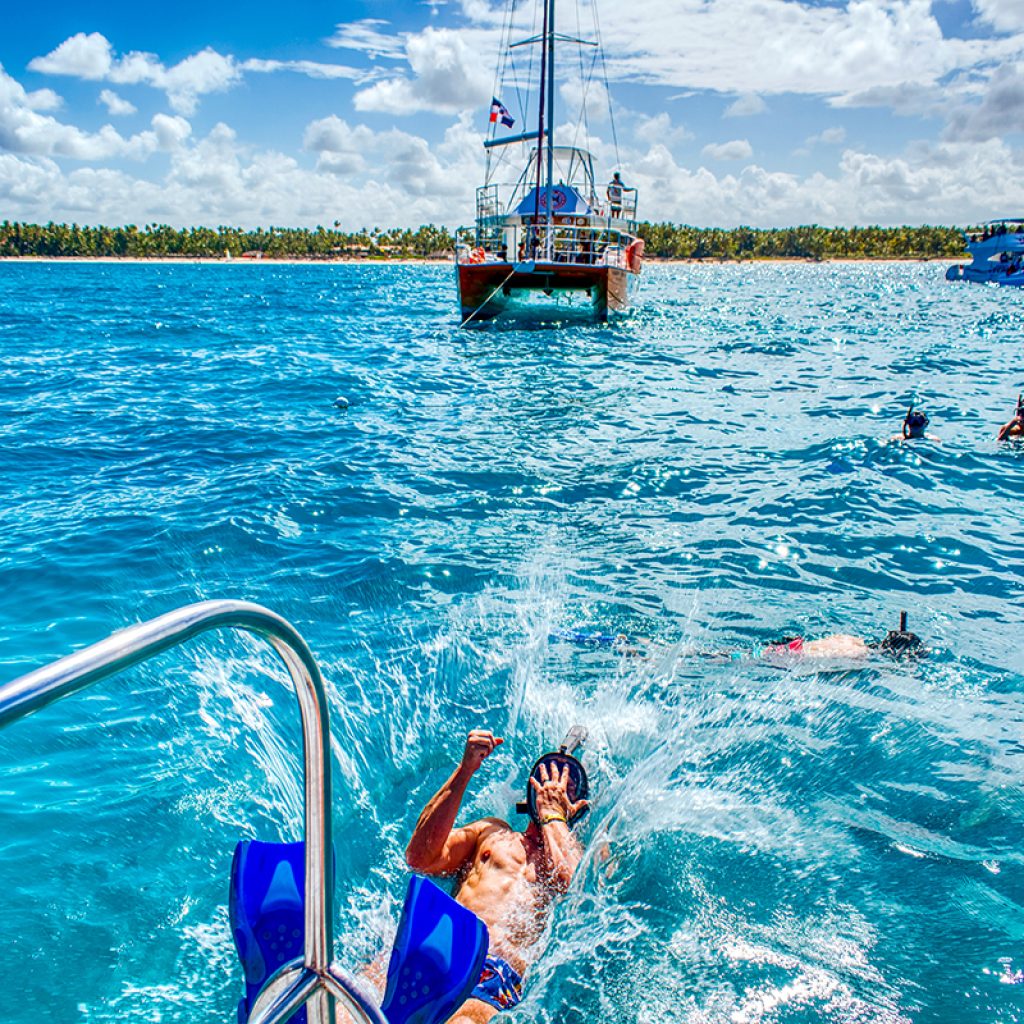 The small, picturesque island of Cayo Levantado sits just five kilometers (three miles) from Samaná Bay, and boasts brilliant white sand and palm-fringed beaches. Spend the day swimming, sunbathing, kayaking or paddle boarding, and enjoying fresh fish.
Cayo Arena offers schools of tropical fish that can also easily be seen in shallow turquoise waters, making this spot a paradise for snorkeling fans; the area boasts some of the most abundant marine life in the DR, with corals and sponges, and schools of tropical fish swimming around your feet.